US-23 at Swartz to start construction projects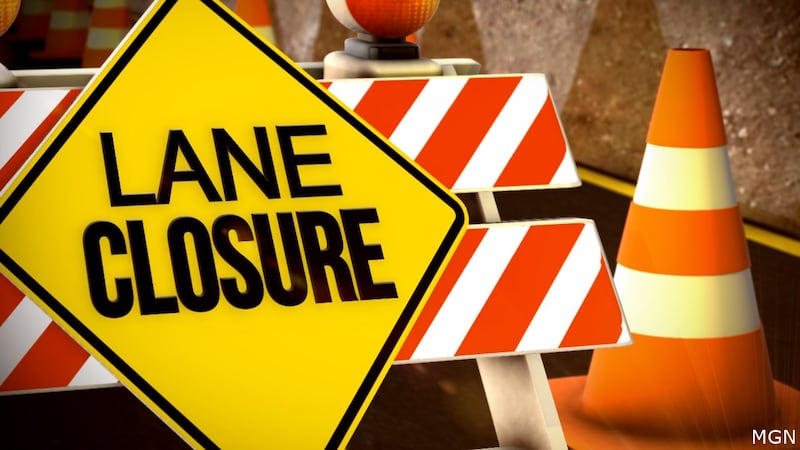 Published: May. 8, 2023 at 4:00 PM EDT
GENESEE Mich. (WNEM) - The US-23 bridge over Swartz Creek in Genesee County will undergo repairs starting May 15.
Drivers should expect a single-lane closure on northbound US-23 at Swartz Creek.
Additionally, Hill Road over US-23 will also be reduced to one lane in each direction for epoxy seal coating. This work was postponed in 2022.
Construction is estimated to finish Thursday, May 25.
Delays are expected and drivers may wish to find an alternate route. The work will provide a seal surface to extend the life of both structures, the Michigan Department of Transportation said.
Subscribe to the TV5 newsletter and receive the latest local news and weather straight to your email every day.
Copyright 2023 WNEM. All rights reserved.