Corrections officers eligible for free tuition at Mott Community College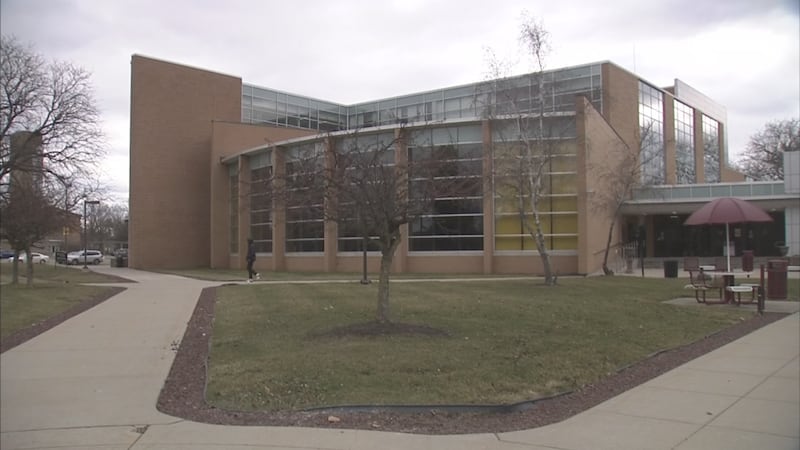 Published: May. 9, 2023 at 9:11 AM EDT
FLINT, Mich. (WNEM) - Corrections officers who need college credits are now eligible to attend Mott Community College for free due to a new state-funded grant program.
The Michigan Department of Corrections requires corrections officers earn 15 college credits by their second year of employment.
The Michigan Corrections Officer Grant Program created a fund to support tuition and fees for corrections officers enrolled at a Michigan community college.
"Corrections officers are critical to the safety of our communities and Michigan community colleges are pleased to make it easier for them to obtain the credit they need," MCCA President Brandy Johnson said. "Our colleges are located in every corner of the state, making them more accessible for learners that are working and attending classes at the same time. This grant program removes barriers to success for our state's corrections officers."
To be eligible for the program and free tuition, corrections officers must meet the following requirements:
Be employed by MDOC

Earned less than 15 college credits

Received approval from MDOC for the program

Enroll at a community college in Michigan
"We're excited to partner with the MDOC on this initiative," said Jason Wilson, vice president for student academic success at MCC. "It is especially beneficial because students aren't limited to taking only certain courses to fulfill their educational requirement, enabling MCC to serve a wide range of educational interests and needs for those seeking educational and professional credentials."
While students can take any course offered by the college, the college said it will be offering a variety of online classes designed to be completed around an officer's work schedule. The selection includes classes in corrections, criminal justice, communications, ethics, psychology and sociology.
"This grant program is going to make a huge difference for corrections officers needing to complete their education requirements," MDOC Director Heidi Washington said. "The ability for our officers to complete their credits at any of the 31 community colleges tuition-free is a great opportunity."
To learn more about the program and how to apply, click here.
Subscribe to the TV5 newsletter and receive the latest local news and weather straight to your email every day.
Copyright 2023 WNEM. All rights reserved.