Bay City man killed in Saginaw shooting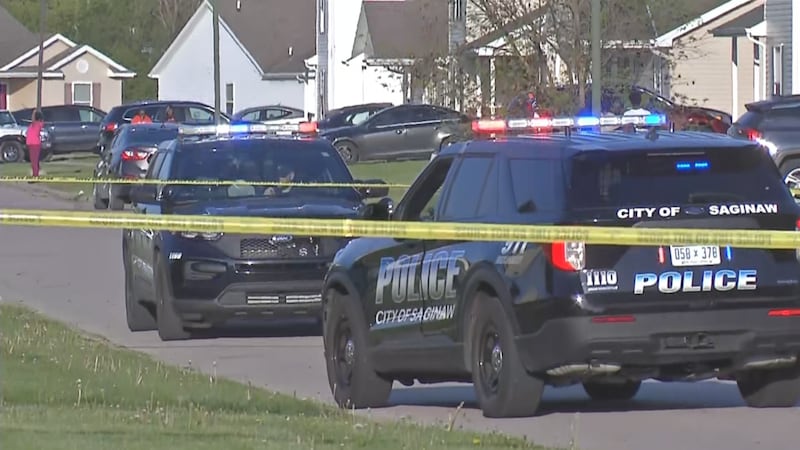 Published: May. 11, 2023 at 10:50 AM EDT
SAGINAW, Mich. (WNEM) - A 27-year-old Bay City man was killed during a shooting in Saginaw on Wednesday.
It happened about 6:30 p.m. in the 3400 block of Brookwood Lane.
A caller reported they were involved in a domestic assault and shot 27-year-old Dashawn Anthony Skinner, of Bay City, Michigan State Police said.
Skinner was taken to a local hospital where he died from his injuries, police said.
The caller is cooperating with the investigation, and there are no suspects at large, police said.
Anyone with information is encouraged to call 517-513-9780.
Subscribe to the TV5 newsletter and receive the latest local news and weather straight to your email every day.
Copyright 2023 WNEM. All rights reserved.