Flint man in critical condition following early morning shooting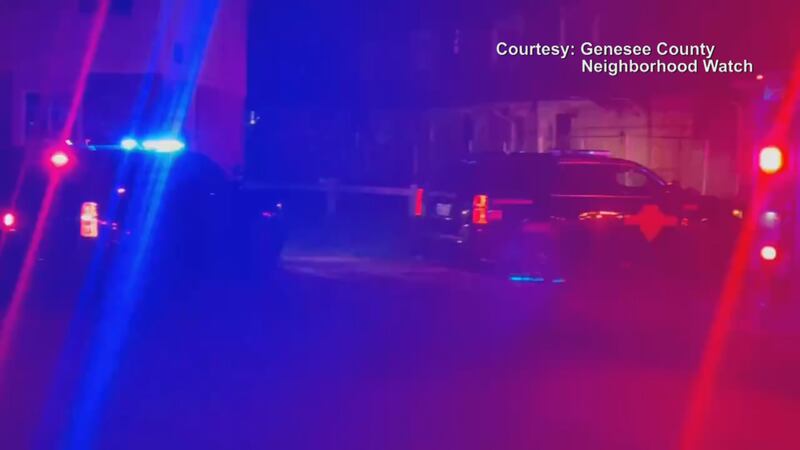 Published: May. 11, 2023 at 11:42 AM EDT
FLINT, Mich. (WNEM) - A Flint man is in critical condition following an early morning shooting in the city.
It happened about 2 a.m. in the 2300 block of Devon Lane.
A 28-year-old Flint man was shot multiple times outside a residence, Michigan State Police said.
He was taken to a local hospital where he is in critical condition.
No suspects have been arrested.
If you have any information on this case, contact Flint Major Case Unit Det. Jason Baxter at 810-733-9280 or Crime Stoppers at 1-800-422-JAIL.
Subscribe to the TV5 newsletter and receive the latest local news and weather straight to your email every day.
Copyright 2023 WNEM. All rights reserved.