Brother shoots kidnapper with slingshot to save sister, police say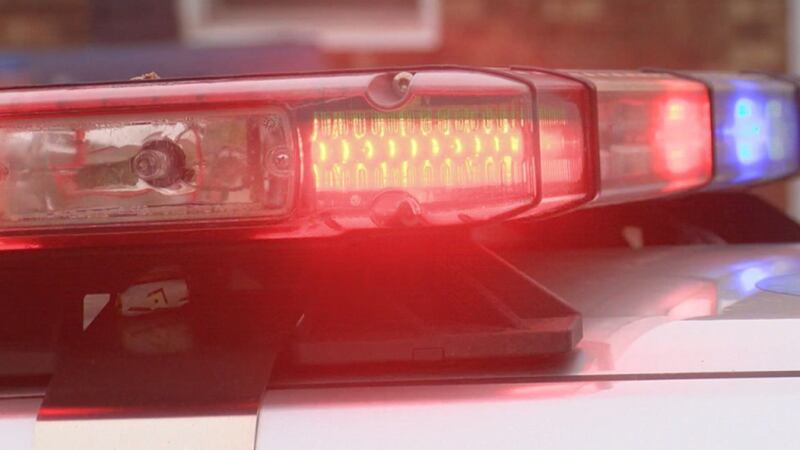 Published: May. 12, 2023 at 11:17 AM EDT
ALPENA TWP, Mich. (WNEM) - An 8-year-old girl was able to escape an alleged kidnapper with the help of her brother, Michigan State Police said.
The girl was mushroom hunting in her backyard in Alpena Township on Wednesday, May 10 when an unknown male appeared from the woods, MSP said.
The male held the victim's mouth shut before a struggle ensued and the girl was able to break free, police said.
The girl's 13-year-old brother witnessed the assault and shot the suspect with his slingshot, police said, adding the suspect was hit in the head and chest.
A description of the suspect was released, and a family member saw a male matching the suspect's description fleeing the area.
Troopers from the Michigan State Police Alpena Post searched the area and located the suspect hiding at a nearby gas station.
The suspect was identified as a 17-year-old from Alpena. He had signs of injuries suffered from the slingshot wounds to his head and chest, police said.
The teenager was taken into custody where he confessed that he planned on severely beating the young girl, police said.
The teenager was lodged in the Alpena County Jail. He was arraigned on Thursday, May 11 for attempted kidnapping/child enticement, attempted assault to do great bodily harm less than murder, and assault and battery.
His bond was set at $150,000.
He is being charged as an adult, but since he is a minor police are not releasing his name.
Subscribe to the TV5 newsletter and receive the latest local news and weather straight to your email every day.
Copyright 2023 WNEM. All rights reserved.