Consumers Energy offering buyout to non-union employees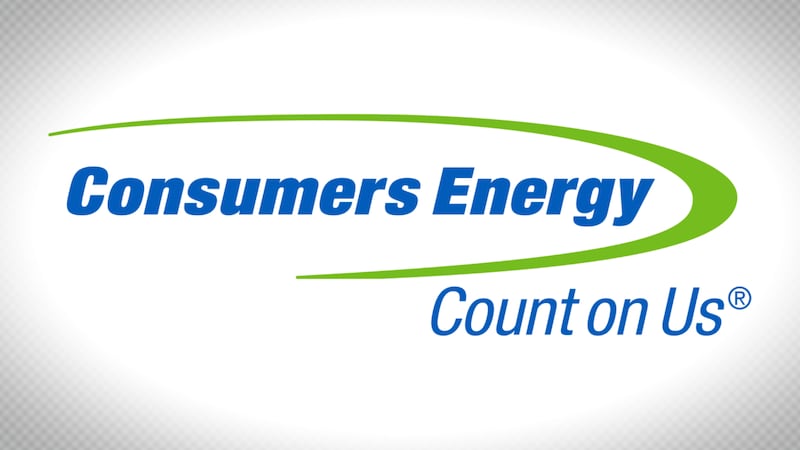 Published: May. 12, 2023 at 3:33 PM EDT
MICHIGAN (WNEM) - Consumers Energy offered buyouts to more than 4,900 of the company's eligible employees, according to Katie Carey, director of external relations for Consumers Energy.
Consumers offered a Voluntary Separation Program (VSP) to its non-union employees in an effort to allow employees an opportunity to separate from the organization while also reducing ongoing costs.
Employees represented by Utility Workers Union of America or United Steelworkers were not eligible for the buyout.
"As a company, we have big goals and are working tirelessly to create a better future for our customers and for Michigan. We are excited about the transformations we are making in how we do business and what this will mean for our company and our culture," Carey said in a statement to TV5. "As we evolve however, we recognize that our co-workers may have also changed and may be looking for something from their workplace and in their careers that no longer matches the Company's plan for the future."
Carey said in mid-April, they supplied paperwork to more than 4,900 eligible employees that broke down what the buyout package includes. At that time, employees were able to "raise their hand" to express interest in the buyout.
The buyout package is directly related to years of service, with an addition of 12 weeks worth of pay with a "special enhanced severance of eight weeks" up to 34 weeks, according to Casey.
"We are still in the middle of the VSP process and cannot comment on specific numbers of people who will leave," Casey said. "Over 4,900 were eligible for the separation agreement and up to 600 expressed interest."
Those 600 employees who are interested are not guaranteed approval or rejection, according to Casey. However, when they are approved for the buyout they have until June 26 to decide if they will move forward with separation from the organization.
Casey said if the employees decide they will be leaving Consumers Energy, their separation will take place on Aug. 1.
Subscribe to the TV5 newsletter and receive the latest local news and weather straight to your email every day.
Copyright 2023 WNEM. All rights reserved.