Genesee Co. man sentenced in relation to 16-year-old shooting death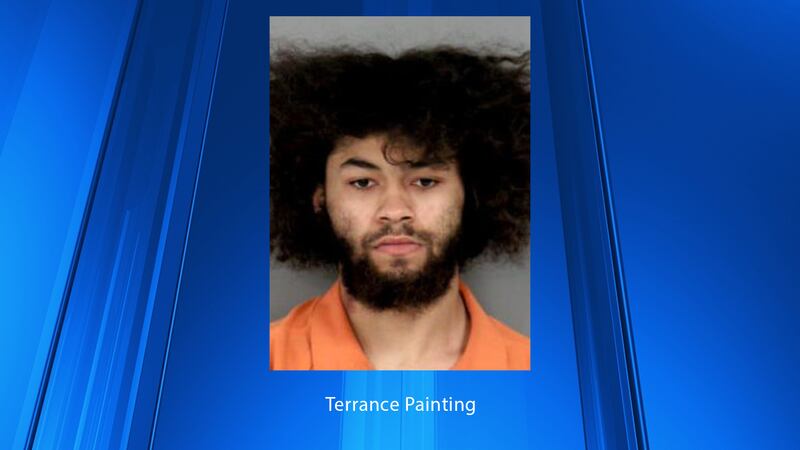 Published: May. 12, 2023 at 4:40 PM EDT
GENESEE CO. (WNEM) - A Genesee County man has been sentenced in relation to the shooting death of a 16-year-old in 2021.
On Saturday, April 7, 2021, police responded to a shooting on Henry Street in Flint. Trenton Morin, 16, had been shot and was taken to a local hospital, where he later died.
The following investigation led police to Terrance Painting, who was 20-years-old at the time of the incident.
A plea hearing was held on April 19, 2023, where Painting plead guilty to one count of manslaughter and one count of weapons felony firearm.
On May 12, 2023, Painting was sentenced to a minimum of 29 months in prison, with a maximum of 180 months for his manslaughter charge. He was also sentenced to 24 months in prison for his felony firearms charge, but he has served 552 days of that sentence.
Subscribe to the TV5 newsletter and receive the latest local news and weather straight to your email every day.
Copyright 2023 WNEM. All rights reserved.