Fashion Square Mall security cut 16-year-old with knife, police say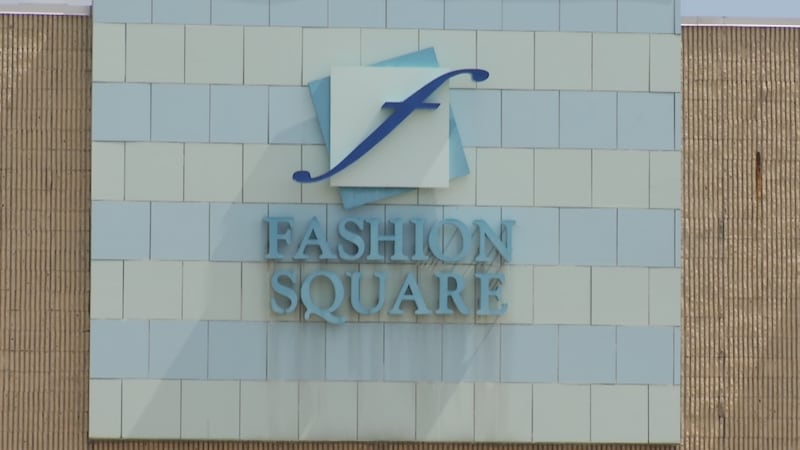 Published: May. 18, 2023 at 9:49 AM EDT
SAGINAW TWP., Mich. (WNEM) - A 31-year-old man who was working security for the Fashion Square Mall in Saginaw Township was arrested after allegedly cutting a 16-year-old with a knife.
The incident happened at the mall Monday, May 15. Officers from the Saginaw Township Police Department were called to the scene about 9:30 p.m.
A verbal altercation took place between the 16-year-old and the 31-year-old in the food court area of the mall, Saginaw Township Police said, adding the verbal dispute escalated to a physical confrontation.
The 31-year-old drew a knife and cut the 16-year-old on the arm, police said.
The teen and his friend left the mall immediately after the fight and drove to Covenant for treatment, police said.
The 31-year-old then called 911.
Police officers interviewed the teen and the 31-year-old, as well as two witnesses, and arrested the 31-year-old for felony assault.
The 31-year-old is expected to be arraigned on Thursday, May 18 for carrying a dangerous weapon with unlawful intent, and assault with a dangerous weapon.
Subscribe to the TV5 newsletter and receive the latest local news and weather straight to your email every day.
Copyright 2023 WNEM. All rights reserved.