Former Genesee Co. Clerk pleads not guilty to campaign fund violation charges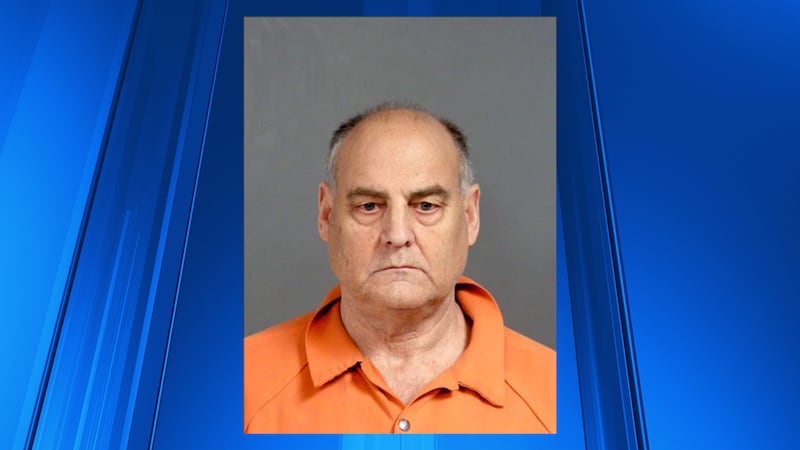 Published: May. 18, 2023 at 5:26 PM EDT
GENESEE CO. Mich. (WNEM) - Former Genesee County Clerk John Gleason turned himself in on Thursday, May 18 and has been arraigned on charges related to campaign fund violations.
Gleason has been accused of illegally contributing to legal defense funds, Genesee County Sheriff Chris Swanson said in a press conference on May 17.
Swanson said over 20 people in the community have been impacted by this incident.
Related: Former Genesee Co. Clerk facing 10 criminal charges
Genesee County Prosecutor David Leyton has authorized a 10-count warrant for campaign fund violation. The first seven counts are 90-day misdemeanors that involve legal defense fund campaign violations, Swanson said, adding charges eight through 10 involve comingling of funds.
Gleason plead not guilty to the charges.
He was previously sentenced in November to probation and ordered to pay a $100 fine for charges of witness bribing, intimidating and interfering, and willful neglect of duty.
His pretrial is set for June 20 and his bond is set at $10,000.
Subscribe to the TV5 newsletter and receive the latest local news and weather straight to your email every day.
Copyright 2023 WNEM. All rights reserved.