Michigan dams receive $15.3M for safety upgrades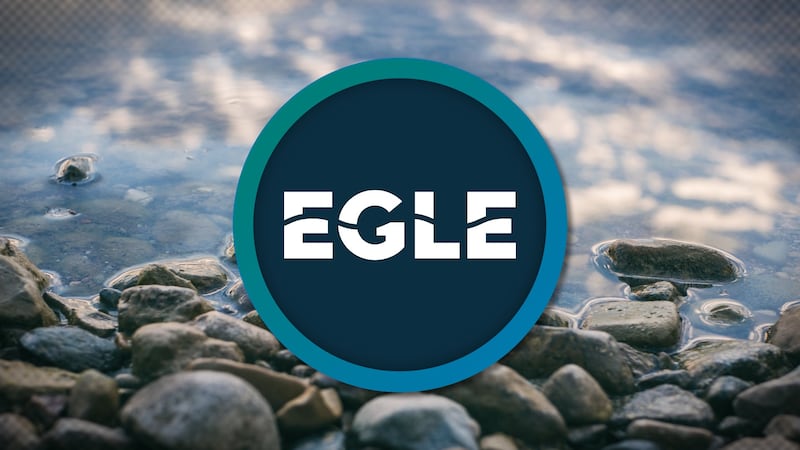 Published: May. 18, 2023 at 5:01 PM EDT
MID-MICHIGAN (WNEM) - The Michigan Department of Environment, Great Lakes, and Energy (EGLE) announced that 16 Michigan dams will be receiving funding for safety upgrades.
The dams will receive a total of $15.3 million in funding through the Dam Risk Reduction Grant Program, which was authorized by Michigan legislature in 2022, EGLE said.
EGLE said the program aims to provide dam owners with resources to properly manage the dams and reduce the risk of dam failure.
Three of the dams that are receiving this funding are in the TV5 viewing area.
Alger: The Forest Lake Property Owners Association will receive $2,320,497 for the rehabilitation of the now failed Forrest Lake Dam due to the May 2020 floods.
Flint: The Genesee County Parks and Recreation will receive $1.5 million to complete the removal of the high-hazard, poor-condition Hamilton Dam with the aim to restore the stream channel.
Rose City: The Huron Pines will receive $300,000 for the engineering, design, and permitting phase of the removal of the significant-hazard Sanback Dam with the aim to make progress toward stream restoration.
The other 13 Michigan dams receiving funding are located in Albion, Baldwin, Brooklyn, Clarkston, Holly, Manchester, Marquette, Republic, Saline, Tecumseh, White Cloud, and Ypsilanti.
Subscribe to the TV5 newsletter and receive the latest local news and weather straight to your email every day.
Copyright 2023 WNEM. All rights reserved.