Flint woman to be sentenced for 2021 murder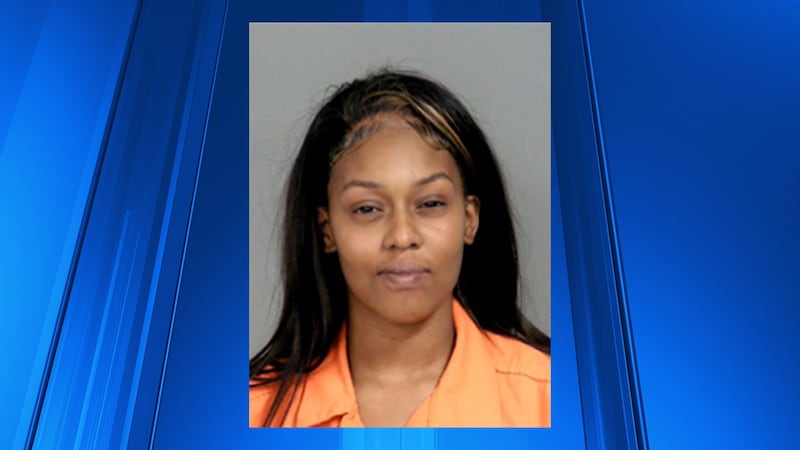 Published: May. 22, 2023 at 12:44 PM EDT
FLINT, Mich. (WNEM) - A Flint woman has been scheduled for sentencing after pleading guilty to shooting and killing a 28-year-old woman in 2021.
Officers from the Flint Police Department responded to a shooting on Aug. 15, 2021 at 3:41 a.m. near Lapeer Road and Howard Avenue in Flint.
Upon arrival, officers found Yanisha Monique Edwards with gunshot wounds. She was declared dead shortly after, Flint Police said.
Deaisha Fisher, 24, was arrested shortly after.
Fisher was charged with first-degree murder, felony firearm, and carrying a concealed weapon. Fisher pleaded guilty to the charges of first-degree murder and felony firearm. The charge of carrying a concealed weapon was dismissed.
Fisher is scheduled to be sentenced on July 17 at 8:30 a.m.
Subscribe to the TV5 newsletter and receive the latest local news and weather straight to your email every day.
Copyright 2023 WNEM. All rights reserved.