Emagine Theatres showing family-friendly movies for $3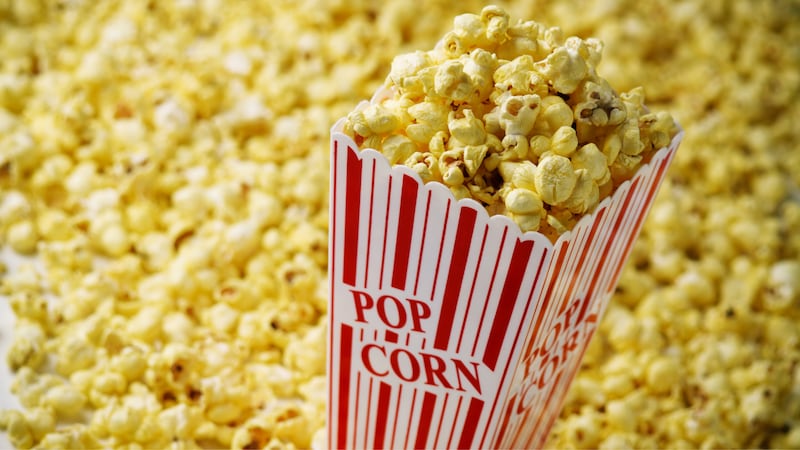 Published: May. 24, 2023 at 12:38 PM EDT
MICHIGAN (WNEM) - Emagine Theatres across the country are showcasing certain family-friendly movies for $3 this summer.
The summer kid movie series is taking place at all Emagine locations starting June 9.
The series runs through mid-August. Tickets are only $3 per person and a magic pack with popcorn and a small drink is $5.
This summer's 'throwback to the past' theme is giving moviegoers a chance to see some childhood favorite films.
Dates, films, and show times are subject to change.
The days and movies that you can see this summer are:
· June 9-15: BEETHOVEN
· June 16-22: THE LITTLE RASCALS
· June 23-29: PETER PAN
· June 30-July 6: DR. SEUSS' THE CAT IN THE HAT
· July 7-13: HOME
· July 14-20: MEGAMIND
· July 21-27: TROLLS
· July 28-August 3: THE CROODS
· August 4-August 10: TOM & JERRY
· August 11-August 17: DC LEAGUE OF SUPER-PETS
Tickets and more information is available on Emagine-Entertainment.com. To find a location near you visit https://www.emagine-entertainment.com/summer-kids-series/.
Subscribe to our News 10 newsletter and receive the latest local news and weather straight to your email every morning.
Copyright 2023 WNEM. All rights reserved.