Bay City surgeon sentenced to prison for health care fraud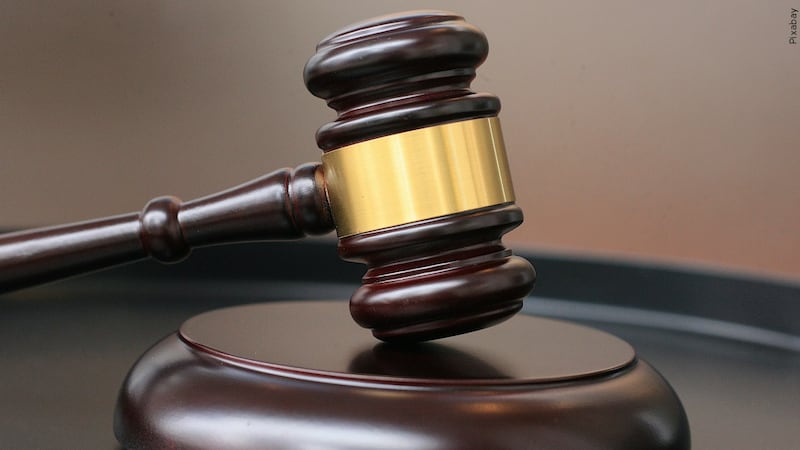 Published: May. 25, 2023 at 12:21 PM EDT
BAY CITY, Mich. (WNEM) - A mid-Michigan vascular surgeon has been sentenced to 80 months in prison for orchestrating a multi-million-dollar scheme to defraud health care programs.
Vasso Godiali, a surgeon from Bay City, was sentenced on May 3. He admitted to submitting claims for vascular stents and thrombectomies that he did not perform.
Besides prison time, the Department of Justice said Godiali has been ordered to pay $19.5 million in restitution to Medicare, Medicaid, and Blue Cross/Blue Shield of Michigan. He also has to pay the United States up to $43,419,000 to resolve civil allegations from fraudulent billings.
"We will not tolerate the use of federal health care programs as a source of personal enrichment," said Principal Deputy Assistant Attorney General Brian M. Boynton, head of the Justice Department's Civil Division. "Today's settlement demonstrates our commitment to protecting the integrity of those programs and the taxpayer funds used to support them."
According to a plea agreement from Feb. 8, 2022, Godiali admitted to defrauding medical insurers, including Medicare and Medicaid, in 2009.
The DOJ said Godiali's fraudulent practices resulted in $14,473,000 in damages to the federal government.
A civil forfeiture case seized $39.9 million from Godiali's financial accounts, except for $7.5 million, which will be released to his wife.
"A priority of my office is protecting our district against unscrupulous health care providers." said U.S. Attorney Dawn N. Ison for the Eastern District of Michigan. "Dr. Godiali stole an enormous amount of money from both public and private health insurers over a number of years, and falsified medical records to cover up his scheme to defraud. We hope that today's sentence and substantial civil recovery deter any other physicians likewise inclined to line their pockets at the expense of the public."
Subscribe to the TV5 newsletter and receive the latest local news and weather straight to your email every day.
Copyright 2023 WNEM. All rights reserved.