FBI seeks information on attempted bank robbery in Saginaw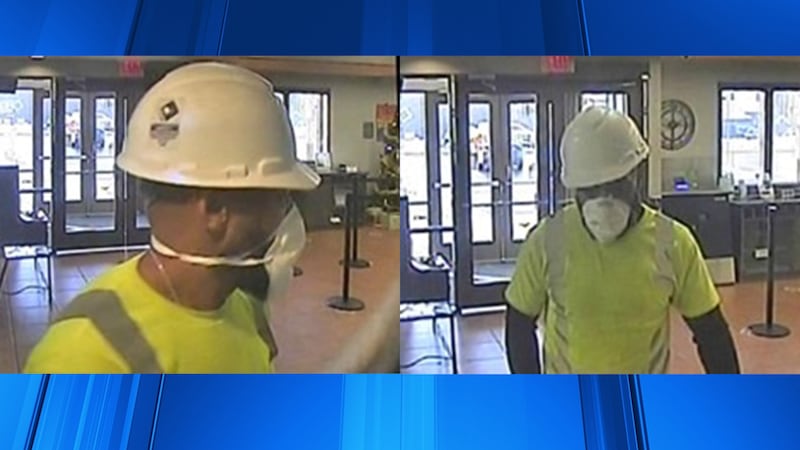 Published: May. 25, 2023 at 11:11 AM EDT
SAGINAW, Mich. (WNEM) - The FBI and the Saginaw Police Department are seeking information on an unsolved attempted bank robbery that happened in Saginaw.
A man attempted to rob the Team One Credit Union, located at 520 Hayden St., about 9:10 a.m. on Thursday, Dec. 29.
The man was dressed in a white 3M branded hard hat, a white face mask, and a bright yellow short-sleeved T-shirt with reflective stripes over a dark, long-sleeved shirt at the time of the incident, the FBI said.
The man approached the bank teller with a note demanding money and took the note when he exited the credit union, the FBI said.
He was seen leaving the area in a black Nissan Altima with black rims and black tinted windows.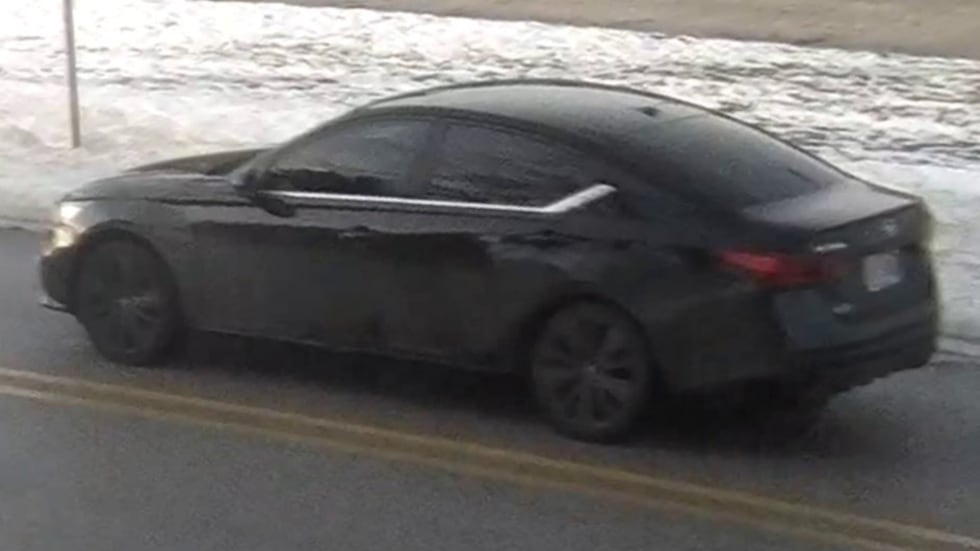 If you have any information on this crime, you are asked to contact the FBI at 313-965-2323.
Subscribe to the TV5 newsletter and receive the latest local news and weather straight to your email every day.
Copyright 2023 WNEM. All rights reserved.