Feet on the Street returns to Bay City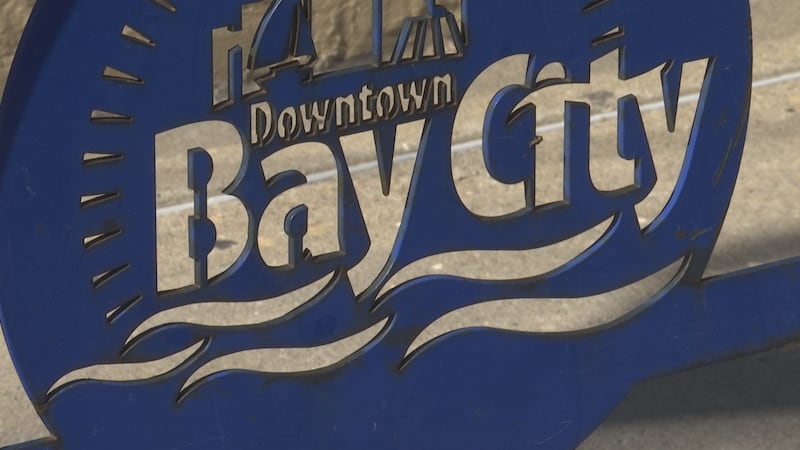 Published: May. 25, 2023 at 10:57 AM EDT
BAY CITY, Mich. (WNEM) - From Memorial Day to Labor Day, Bay City's summer celebration featuring Feet on the Street takes place.
All summer long you can visit free health and wellness events, pop-up retail stores, free live music, and entertainment.
The free health and wellness classes will begin on Thursday, June 1 with free weekly yoga from 6:30 p.m. to 7:30 p.m. Saturday and Sunday classes will take place weekly including different cardio and yoga classes.
All of the free health and wellness classes will take place on the Saginaw Street turf located near Ocean Jasper Wellness, 806 Saginaw St.
For advanced older adults free wellness classes, provided by the Dow Bay Area Family YMCA, will take place in the Nickless Family Community Pavilion in Wenonah Park.
Live music will also take place during the Wednesdays in the Park concert series, the Rockin' the River concerts, and the Bay City Country Music Festival.
"I'm really excited about this summer Downtown and am especially excited to greet and welcome new and returning visitors to our awesome community. There is nothing better than having dinner, grabbing a drink at DryDock (our community beer garden), and heading to a concert in Wenonah Park. I invite out-of-towners and community members alike to visit Downtown Bay City this summer to shop, dine and enjoy what we have to offer," said Kellie Rupp, Downtown Bay City marketing director.
Bay City will kick off the weekend with Friday night entertainment with live music from 4 p.m. to 6 p.m., as well as pop-ups in the Saginaw Street closure.
Family-friendly activities like sidewalk chalk, shuffleboard, cornhole, and more will be available to enjoy during Feet on the Street.
Subscribe to the TV5 newsletter and receive the latest local news and weather straight to your email every day.
Copyright 2023 WNEM. All rights reserved.