Suspect arrested after chase involving stolen truck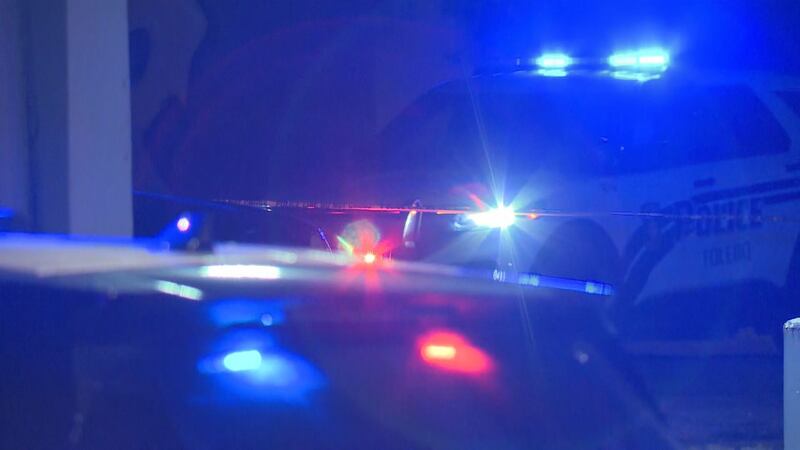 Published: May. 31, 2023 at 11:02 AM EDT
CLIO, Mich. (WNEM) - A suspect was arrested Wednesday following a chase involving a stolen pickup truck.
The chase started about 9:25 a.m. on May 31 in Saginaw County. It then headed southbound through Clio.
The driver of the stolen truck went southbound to the area of Mill Street and Smith Street in Clio before turning back northward on Mill Street at a high rate of speed, the Clio Police Department said.
Michigan State Police, Clio Police, and the Genesee County Sheriff's Office shadowed the truck at lower speeds.
The truck suffered blowouts on both front tires and turned eastbound onto Rogers Lodge, Clio Police said, adding the truck came to a stop east of Mill Street.
The driver of the truck ran from the scene and through an elementary school playground where the suspect jumped the fence heading southeast through Clio City Park, Clio Police said.
MSP troopers were able to arrest the suspect in the park.
Police searched the truck and recovered a loaded semi-automatic pistol, Clio Police said.
Subscribe to the TV5 newsletter and receive the latest local news and weather straight to your email every day.
Copyright 2023 WNEM. All rights reserved.