SVSU partners with UP college to address nursing shortage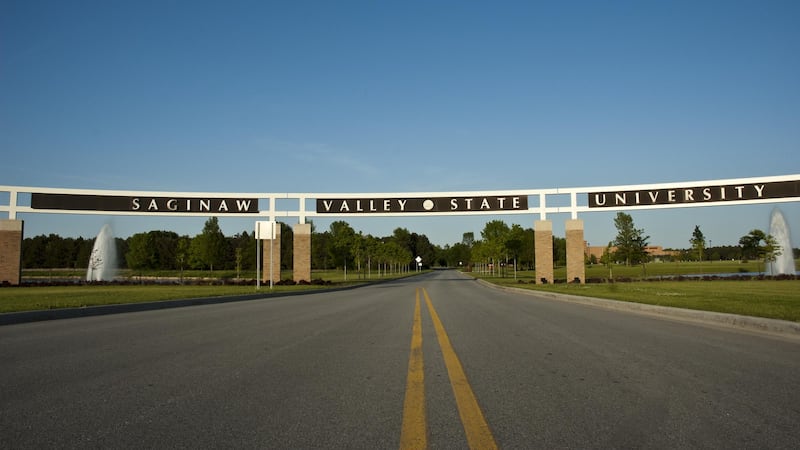 Published: Jun. 1, 2023 at 8:08 AM EDT
SAGINAW, Mich. (WNEM) - Saginaw Valley State University is partnering with a college in the Upper Peninsula to help with the nursing shortage.
The partnership with Bay College is to expand nursing education opportunities to grow the talent pool of nurses in the U.P. and northern Michigan, SVSU said in a press release.
Bay College will receive a $2 million grant to administer the program for nurses to complete their bachelor's degrees. Under the agreement, students who complete an Associate Degree of Nursing at Bay College can earn a Bachelor of Science in Nursing from SVSU.
"There is a huge healthcare workforce need in the Upper Peninsula that includes BSN credentialed nurses. SVSU will begin offering the BSN curriculum in our communities beginning in the Fall of 2023. We would like to thank Gov. Whitmer, Senator McBroom, and all those who supported developing these partnerships," Bay College President Dr. Laura Coleman said.
Other institutions in the state are also participating in the program, which is part of a $56 million initiative in the 2023 state budget that allows community colleges to receive funding to partner with four-year colleges or universities.
Bay College and SVSU expect to begin enrolling students in the new partnership for the coming fall semester.
Subscribe to the TV5 newsletter and receive the latest local news and weather straight to your email every day.
Copyright 2023 WNEM. All rights reserved.