Lapeer Co. murder suspect back in custody after escaping Montana transport
Published: Jul. 10, 2023 at 5:28 AM EDT
PLAINS, Mont. (WNEM) - Law enforcement in Montana said a Michigan murder suspect that escaped from transport is back in custody.
On Sunday morning, July 9, Chadwick Shane Mobley escaped custody of his transport at Plains Town Pump by removing his handcuffs and ankle shackles and was on the run, according to the Plains Police Department.
Police reported this escape, warning residents Mobley was dangerous and should not be approached.
On Monday evening, July 10, the Sanders County Sheriff's Office in Montana reported that he was found at River Road West in Plains and taken back into custody.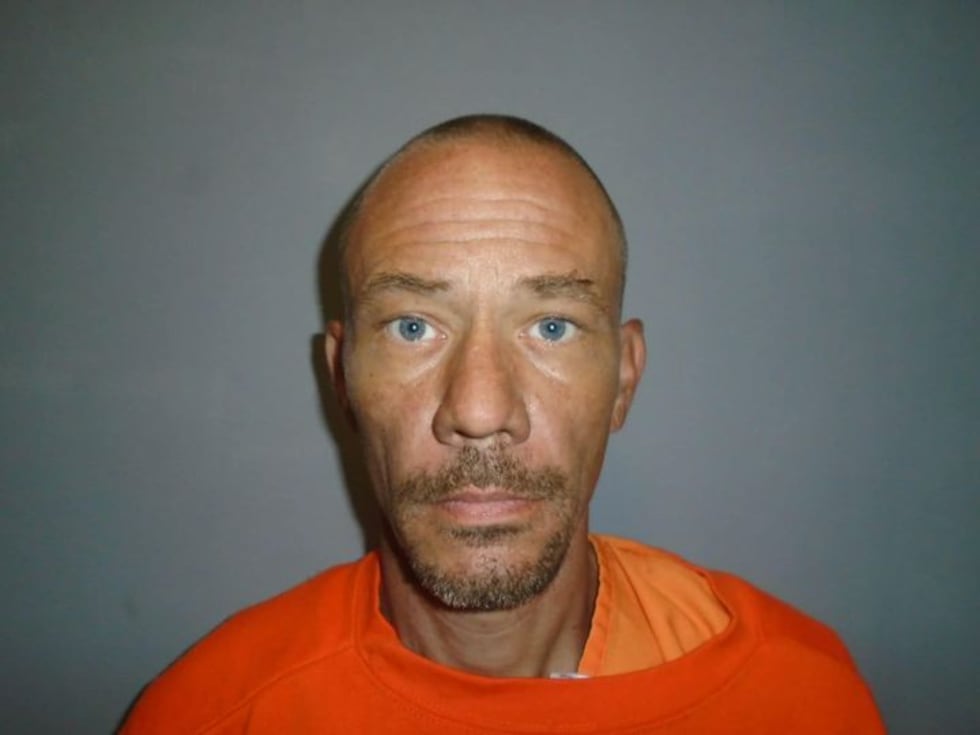 Mobley is charged with the murder of 20-year-old Andrea Eilber in Lapeer County in 2011, according to Michigan State Police, who investigated the case.
Kenneth Carl Grondin III was arrested and convicted of her murder in 2015. In 2018, Grondin was released from prison after an appeal was granted based off a faulty verdict form, Michigan State Police said.
After the investigation continued, MSP Lapeer Post detectives identified additional suspect, 42-year-old Chadwick Mobley, as a person of interest. The Utah resident was last seen June 7, 2023.
On June 30, Michigan Attorney General Dana Nessel announced Mobley was charged in relation to the murder.
Evidence found at the scene was tested for DNA during the immediate investigation and then again in 2022, according to the attorney general's office. Mobley fled his home in Utah shortly after being questioned by law enforcement and was taken into custody by Lincoln County Sheriff's Department and was awaiting transfer to Michigan for the charges, Nessel's office said.
"I appreciate the hard work and coordination between the Michigan State Police, Lincoln County Sheriff's Department and law enforcement agents in Utah who helped facilitate this arrest," said Nessel. "My department remains committed to seeking justice for crime victims, regardless of how long it takes to receive it," she added.
Mobley is charged with:
One count, First Degree Murder, a felony that carries a life sentence without the possibility of parole;

One count, Felony Murder, a felony that carries a life sentence without the possibility of parole; and

One count, Felony Firearm, a two-year felony.
A date for his appearance before a Michigan judge has not been determined.
Subscribe to the TV5 newsletter and receive the latest local news and weather straight to your email every day.
Copyright 2023 WNEM. All rights reserved.