Monday, Aug. 14, 2023: 5 things you need to know
Published: Aug. 14, 2023 at 6:51 AM EDT
MID-MICHIGAN (WNEM) - Happy Monday! It's your chance to start the day on a new note. Welcome back to school, Vassar Public Schools students and parents. If you're preparing for work or school, here are five things you need to know.
1. Vassar Public Schools return to the classroom Monday, Aug. 14. The district is following a balanced calendar, which spreads out the required 180 days of instruction. The calendar helps give breaks to students, staff, and families and improves mental health, according to Superintendent Dorothy Blackwell. Mental health and security are a major focus. Vassar schools will continue to utilize the AI-assisted security software, ZeroEyes Inc. Have a great first day back and submit your back to school photos to us!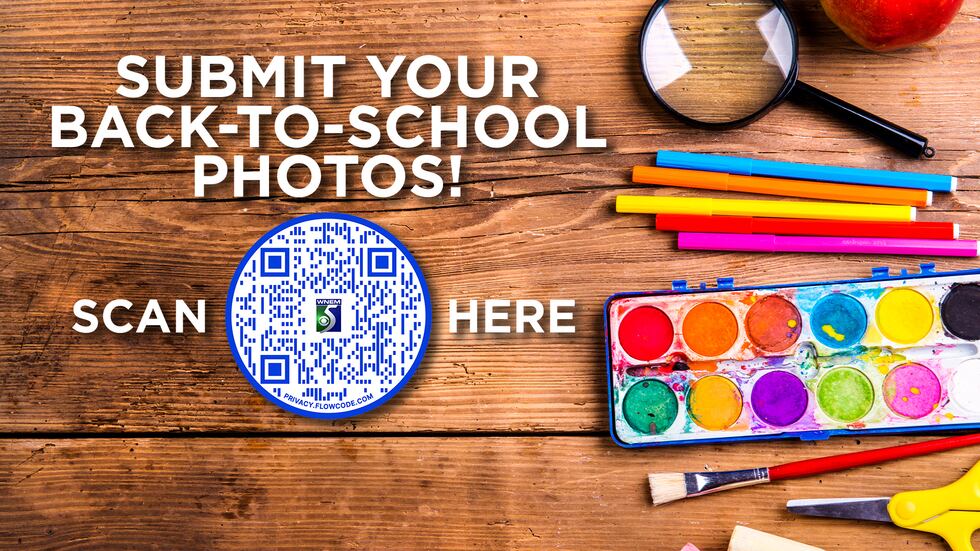 2. The Boys and Girls Club of Greater Flint is getting a federal funding boost from an AmeriCorps program. More than $209,000 will be used to combat poverty with fundraising, special events, and volunteer recruitment, according to Congressman Dan Kildee's office.
3. The Flint Fire Department set to get a big donation from Operation Save a Life. 665 smoke alarms and 333 carbon monoxide (CO) alarms will be donated, according to the city. These devices will be handed out to Flint residents.
4. Rev up your engine! Back to the Bricks Main Event Week starts today with The Cruisn' Car Show. It begins at Shea Chevrolet in Flint Township at 4 p.m. The first 100 cars to enter the car show will be given a dash plaque. Voting takes place between 5 p.m. and 7 p.m.
5. Learn to save lives with free Narcan training. Narcan (Naloxone) is a medication designed to rapidly reverse an opioid overdose. Hope Not Handcuffs, an initiative through Families Against Narcotics, is offering in-person training in Alma. You have to register by today. The training is Tuesday, Aug. 15, 2:30 p.m. to 4 p.m. at Child Advocacy.
Subscribe to the TV5 newsletter and receive the latest local news and weather straight to your email every day.
Copyright 2023 WNEM. All rights reserved.