Saginaw Children's Zoo helps with Piping Plover recovery efforts
Published: Aug. 30, 2023 at 11:18 AM EDT
SAGINAW, Mich. (WNEM) - The Saginaw Children's Zoo is on the frontlines making sure our feathered friends are happy and around in the years to come.
This summer the zoo partnered up with the Great Lakes Piping Plover Recovery Effort. 22 zookeepers from 14 zoos helped incubate, rear and release plover chicks across the Great Lakes Bay region.
Piping Plovers are tiny bird that live on the coast of the Great Lakes. The bird has been an endangered species since 1986.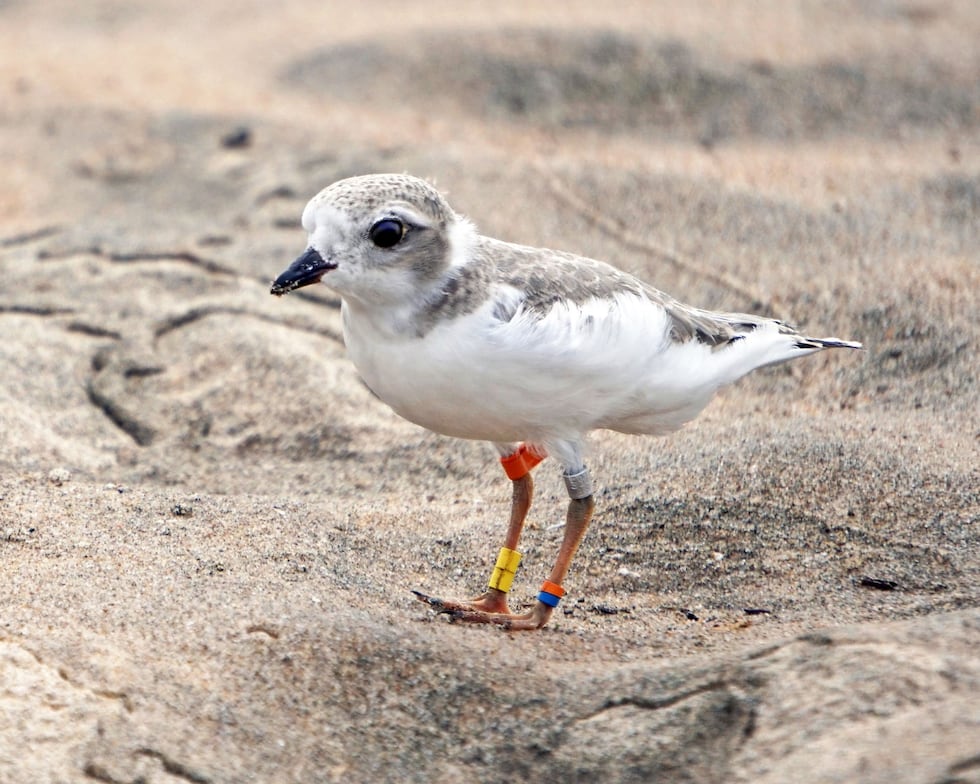 Brook Goulet, a zookeeper at the Saginaw Children's Zoo was one who participated in the project. "Being at the biological station for 16 days, I was able to see the journey of many of the plovers from start to finish. I was even able to release the last four plovers on Tawas Beach," Goulet said. "The Great Lakes Plovers are banded with blue/orange bands this year, so now, I will be able to know if I see those same plovers return next year."
The zoo said 2023 was a successful breeding season for the bird, with a record high number of successful chicks and breeding pairs.
"I'm very passionate about conservation, and passionate about birds," Goulet said. "I think it's really special that a bunch of citizens and volunteers can come together to raise a population from 13 to 80."
To learn more about the project and how you can help, visit this link.
Subscribe to the TV5 newsletter and receive the latest local news and weather straight to your email every day.
Copyright 2023 WNEM. All rights reserved.