Summer-like forecast wraps up the season as autumn starts tomorrow
Summer heat is trending down with a mainly dry forecast trying to hold on
Published: Sep. 22, 2023 at 5:45 PM EDT
SAGINAW, Mich. (WNEM) - Today is the last day of summer and warm conditions have put a bow on this season finale. Looking ahead to the weekend, you might not get fall vibes from the weather. Plus, autumn means harvest time, and we will continue to track dry weather in mid-Michigan.
Tonight - The heat and lake breeze brought in scattered showers and thunderstorms Friday evening, but once the temperatures dropped the rain chances went down as well. Still monitor radar for the evening.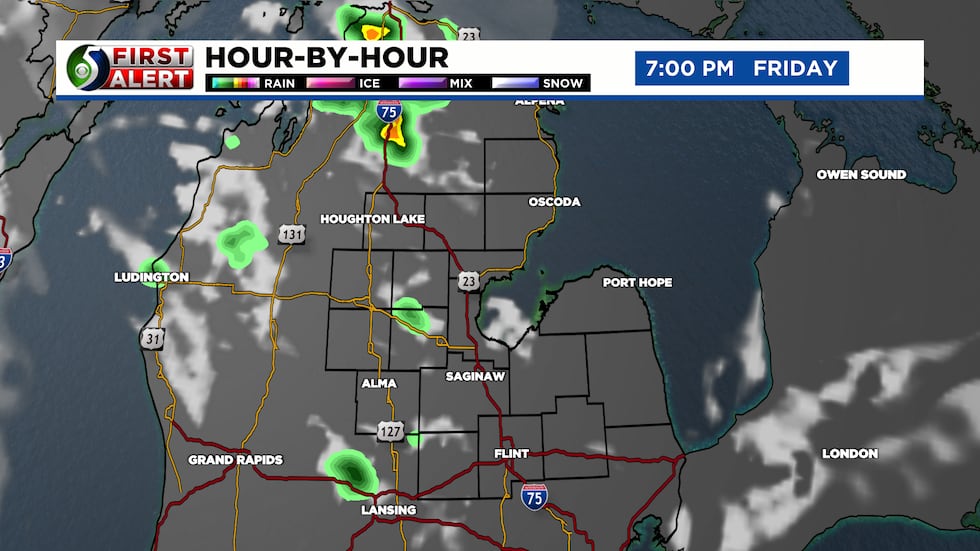 Skies will be left mostly clear as east winds will be light around 5-10mph. Lows slip in the 50s keeping a mild feeling, but not as warm as last night.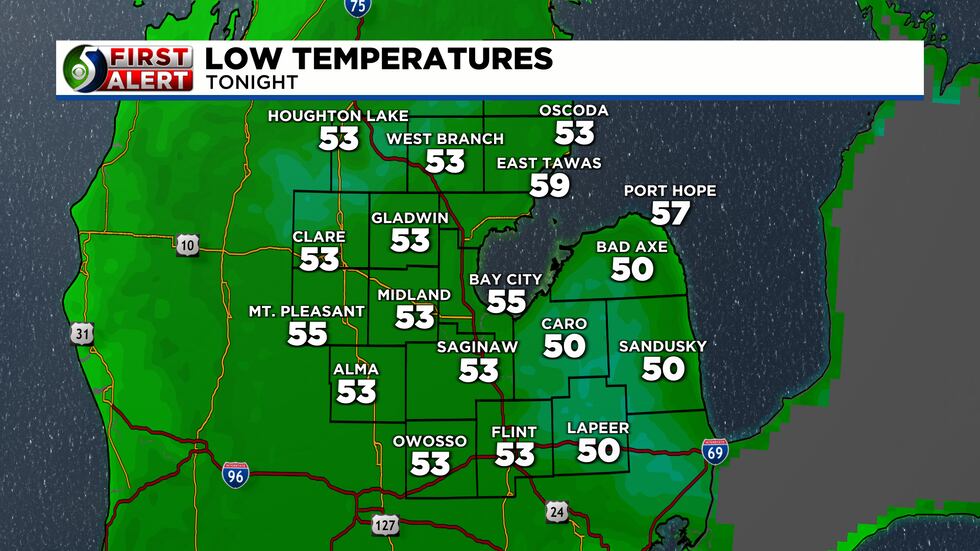 Saturday - Early on Saturday the Autumnal Equinox occurs at 2:49am. Many will sleep through the switch of seasons, but the forecast in store is looking very mild.
Temperatures start in the mid 50s and warm to the mid 70s in the afternoon. East northeast winds will be comfortable around 5-10mph. The atmosphere on Saturday won't support wet weather so plan on dry and sunny skies through the day.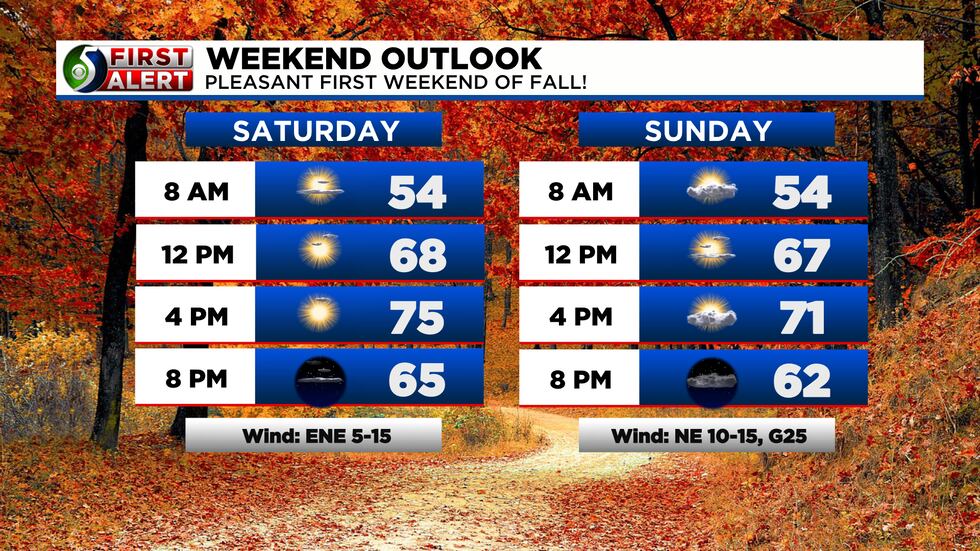 Sunday - The forecast is just as nice for the back half of the weekend. Temperatures start in the low to mid 50s before warming to seasonal lower 70s. Winds will be breezy out of the northeast around 5-15mph and gusting towards 20mph. The day will be dry with quite a bit of sunshine.
Looking ahead to next week in the 7 Day forecast, seasonal and autumn-like temperatures return to mid-Michigan. Though the forecast is dry through the weekend, some moisture does return Monday. The TV5 First Alert Weather team will monitor any rising rain chances though the forecast trends mainly dry. Have the TV5 First Alert Weather app on your device for all the weekend weather updates.
Copyright 2023 WNEM. All rights reserved.