Large police scene reported in Genesee Co.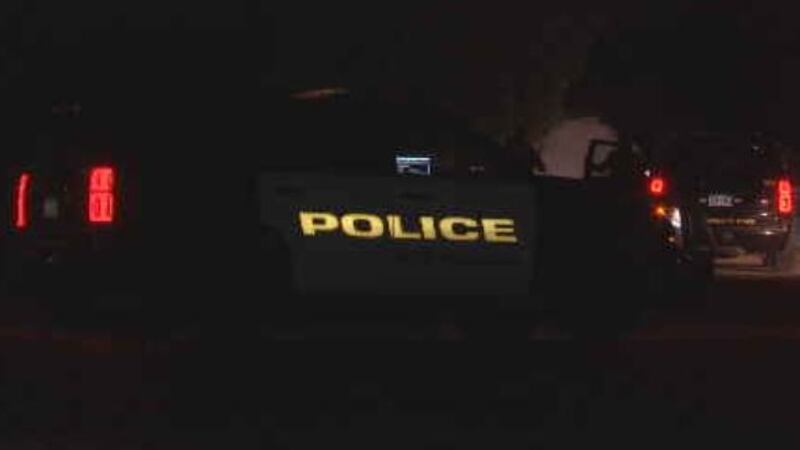 Published: Oct. 2, 2023 at 4:55 AM EDT
MT. MORRIS TWP., (WNEM) - A large police scene was reported in Mt. Morris Township on Sunday night, Oct. 1.
TV5 cameras pulled up to the scene around 11 p.m. and found several area law enforcement vehicles at Pinegate Drive and Highland Shore Drive.
TV5 is working to learn the cause for the police response.
Subscribe to the TV5 newsletter and receive the latest local news and weather straight to your email every day.
Copyright 2023 WNEM. All rights reserved.