Man arrested after Rosebush manhunt arraigned on 13 charges
Published: Nov. 15, 2023 at 7:58 PM EST
ISABELLA CO., Mich. (WNEM) – The man who was the subject of a manhunt in Isabella County on Monday has been arraigned on 13 charges.
On Monday afternoon, Nov. 13, the Clare Police Department reported that they were in pursuit of a vehicle from Clare County that was heading into Isabella County, said Isabella County Sheriff Michael Main.
Related: Isabella Co. Sheriff's Office: Man considered armed, dangerous in custody
Main said Clare police had been responding to a suspicious vehicle that was stopped in the roadway, but when they approached, the driver sped off, leading to a pursuit.
The driver, now identified as 25-year-old Dustin Sweet, eventually came to a stop in Rosebush. He exited his vehicle, took a shot at a Clare police officer who had been pursuing him, and ran into a local company, which had several employees inside at the time.
Main said Sweet ran out of the building, and the police set up a perimeter, bringing in K9s, drones, and a helicopter and notifying the local community to shelter in place until further notice.
Sweet was later located hiding underneath a house not far from where police were set up, and he was taken into custody and lodged at the Isabella County Jail.
According to Main, Sweet has a lengthy history with law enforcement, including flee and elude throughout other agencies downstate.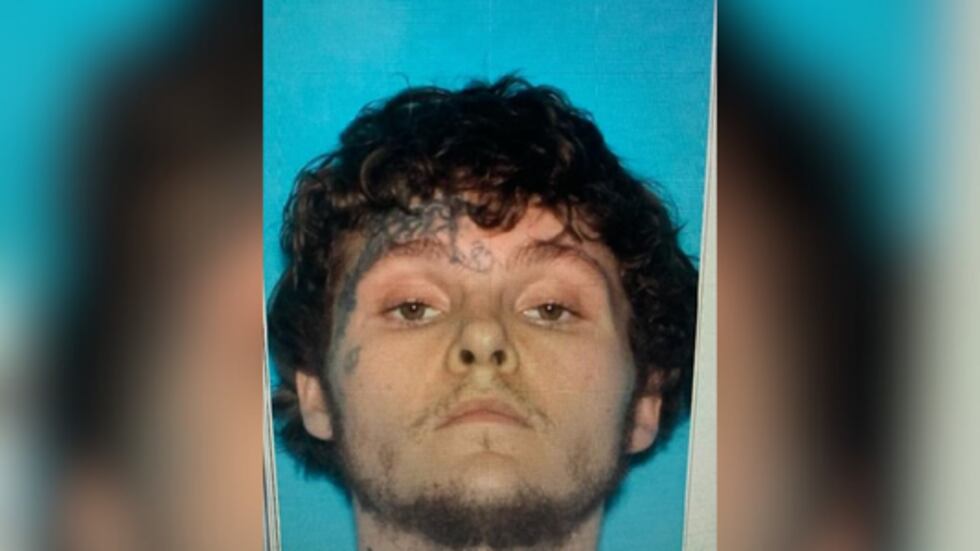 He has been arraigned and charged with the following:
One count of police officer fleeing, third-degree

Five counts of weapons felony firearm

One count of assault with a dangerous weapon

One count of weapons carrying concealed

One count of weapons firearms possession by a felon

One count of weapons firearms receiving and concealing

One count of police officer assaulting and resisting/obstruction

One count of first-degree home invasion

One count of controlled substance, possession of methamphetamine
No one was injured during the incident on Monday evening.
Subscribe to the TV5 newsletter and receive the latest local news and weather straight to your email every day.
Copyright 2023 WNEM. All rights reserved.