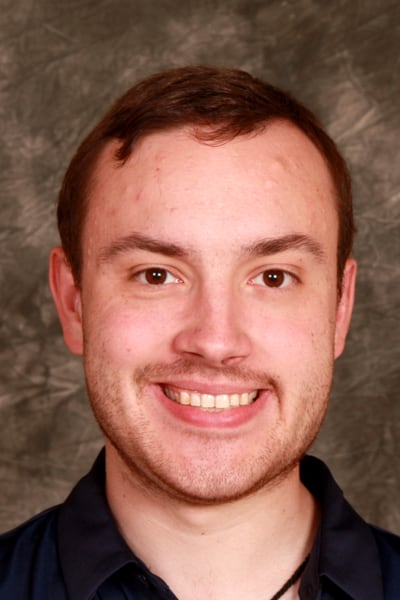 Austin has been part of the WNEM TV-5 Sports Team since June of 2022. Austin is a Mid-Michigan native who grew up in Davison and graduated at Central Michigan University in 2020 with a degree in Broadcast and Cinematic Arts.
Before joining TV-5, Austin was the Sports Director for WBKB 11 in Alpena, Michigan. In that time, he covered everything from 8-man High School Football, snowmobile races and even got body slammed at a local professional wrestling show.
Pro Wrestling is actually one of Austin's biggest passions and he's been a fan of stuff like WWE, AEW and New Japan since he was in Middle School. He's done interviews with the likes of Cody Rhodes, Eric Bischoff and Christopher Daniels. Along with wrestling, Austin is also into all kinds of music. He has been singing since 1st grade and has learned piano, guitar, drums and even took dance lessons.
Austin is all about his Michigan sports whether it's the Pistons, Lions, Tigers or Red Wings. He lives in a house divided with his younger sister graduating from MSU, his Dad's side of the family being all about U of M, and himself being a Chippewa. No matter what sport he covers, Austin is always passionate about the stories he tells and the news he brings to the people of Michigan.