Saginaw, MI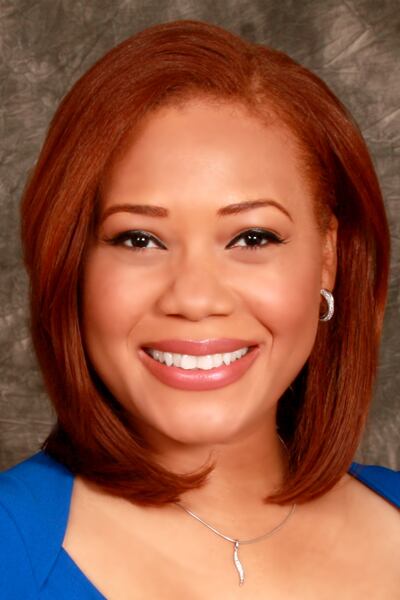 Elisse Ramey invites you to join her on weeknights at 5:30 and 10 p.m.
She has a decade of experience and has reported and anchored in Greenville, Mississippi, eastern North Carolina, and most recently mid-Michigan.
Elisse has served the mid-Michigan area as a journalist for more than four years where she covered many important stories, including the Bishop International Airport attack, Flint water crisis, failure of the Edenville and Sandford dams, and the GM-UAW strike. Her coverage of the strike earned her an award from the Michigan Association of Broadcasters.
The Detroit native graduated from Hampton University's Scripps Howard School of Journalism and Communications in Virginia, and later received her graduate degree from Wayne State University.
She loves sports, animals and creative writing! Elisse is happy to make mid-Michigan her home, and would love to hear from you on her social media platforms.