Reporter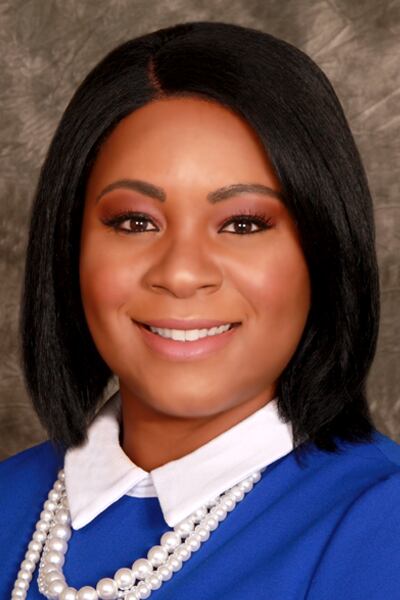 Rayvin Bleu joined the WNEM TV-5 team in March 2022 and is happy to call mid-Michigan her new home. A Miami native and daughter of a Haitian immigrant, Rayvin is a graduate of Hofstra University with a master's degree in journalism. She started her career in the news industry as a news assistant in New York City and transitioned into reporting at the beginning of 2020 covering New York's Hudson Valley region.
Throughout Rayvin's time as a journalist she has contributed many stories to daily newscasts. Most notable is her viral story about Army veteran Everett Palmer, Jr., who died in a York County jail. When his family received his body back from the medical examiner's office, his heart, brain, and throat bone were missing.
She also credits her journalistic prowess to her breaking news coverage of the Manhattan blackout of July 2019, where she covered the cancellation of the Jennifer Lopez concert at Madison Square Garden.
When this zealous member of Zeta Phi Beta Sorority, Inc. is not chasing down a source for a story, the proud dog mom can be found walking her Pomeranian, Na'Vi Fancee Bleu, talking with her family and friends back home, and roaming the town shopping and looking for good places to eat.
Rayvin is dedicated to telling the stories that impact the community. You can find her on Twitter, Instagram, and Facebook or drop her a line at Rayvin.Bleu@wnem.com.